We deserve a pause...
Production break until 05.01.
Order already now and get 15% off. Voucher "ICANWAIT".
Your photos as Vintage Prints
simple • fast • high quality • unique
Worldwide free shipping
Start now!
Our packages
Connect quickly & easily with
Facebook • Instagram • Google • EyeEm • flickr
Social Login
#photoloveprints worldwide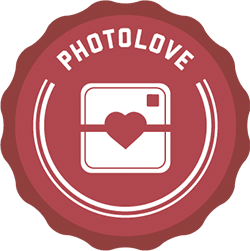 Choose from your Instagram, Facebook, Google, flickr & EyeEm snapshots or easily upload your digital & mobile photos!!
We guarantee fast, worldwide delivery directly to you or as a customized gift for your friends!!
Try it now!
»PhotoLove: High quality Vintage Prints from Hamburg, Germany – since 2013«