World's best gift:
Your Instagram photos as a gift in only 3 steps!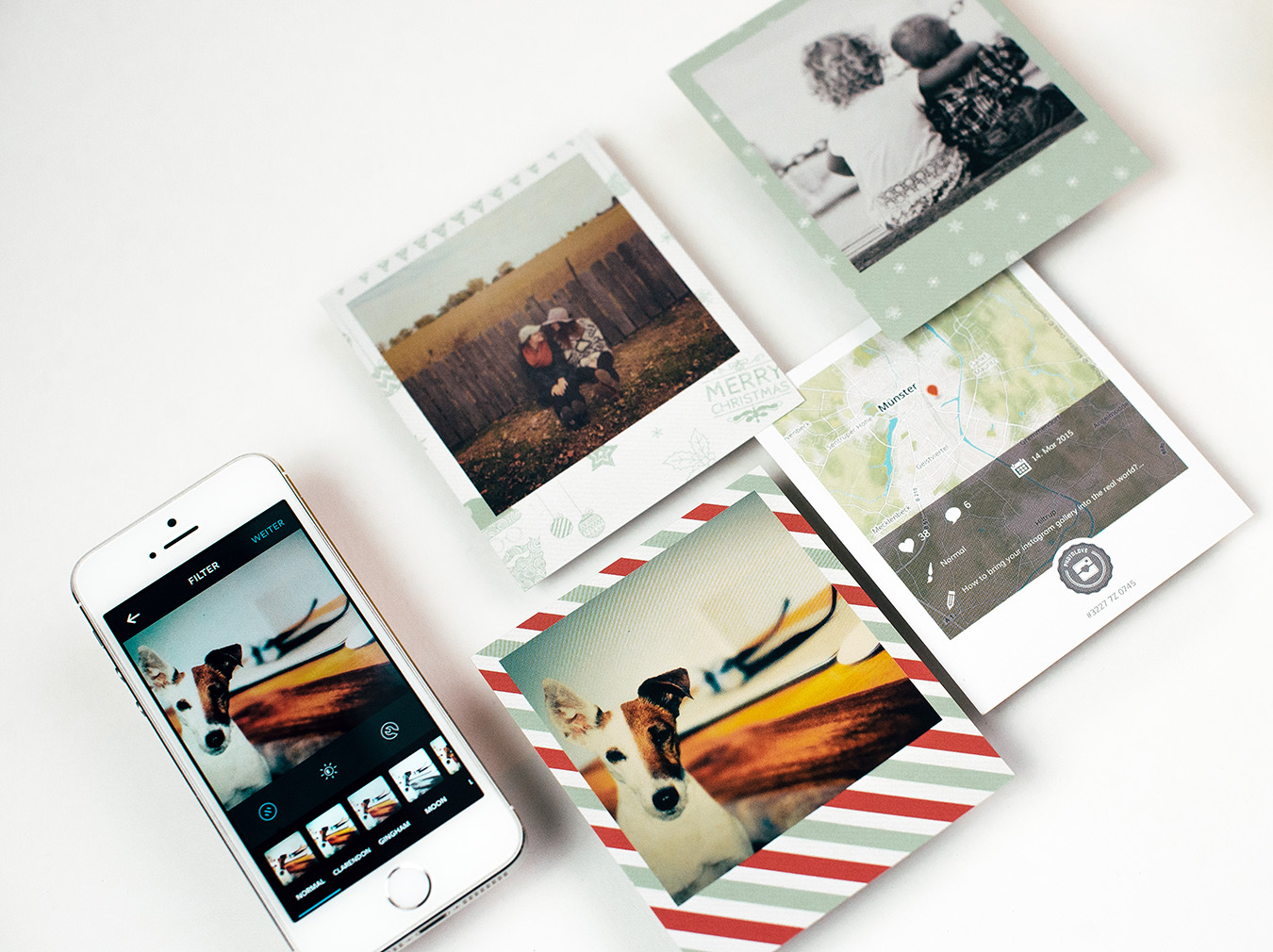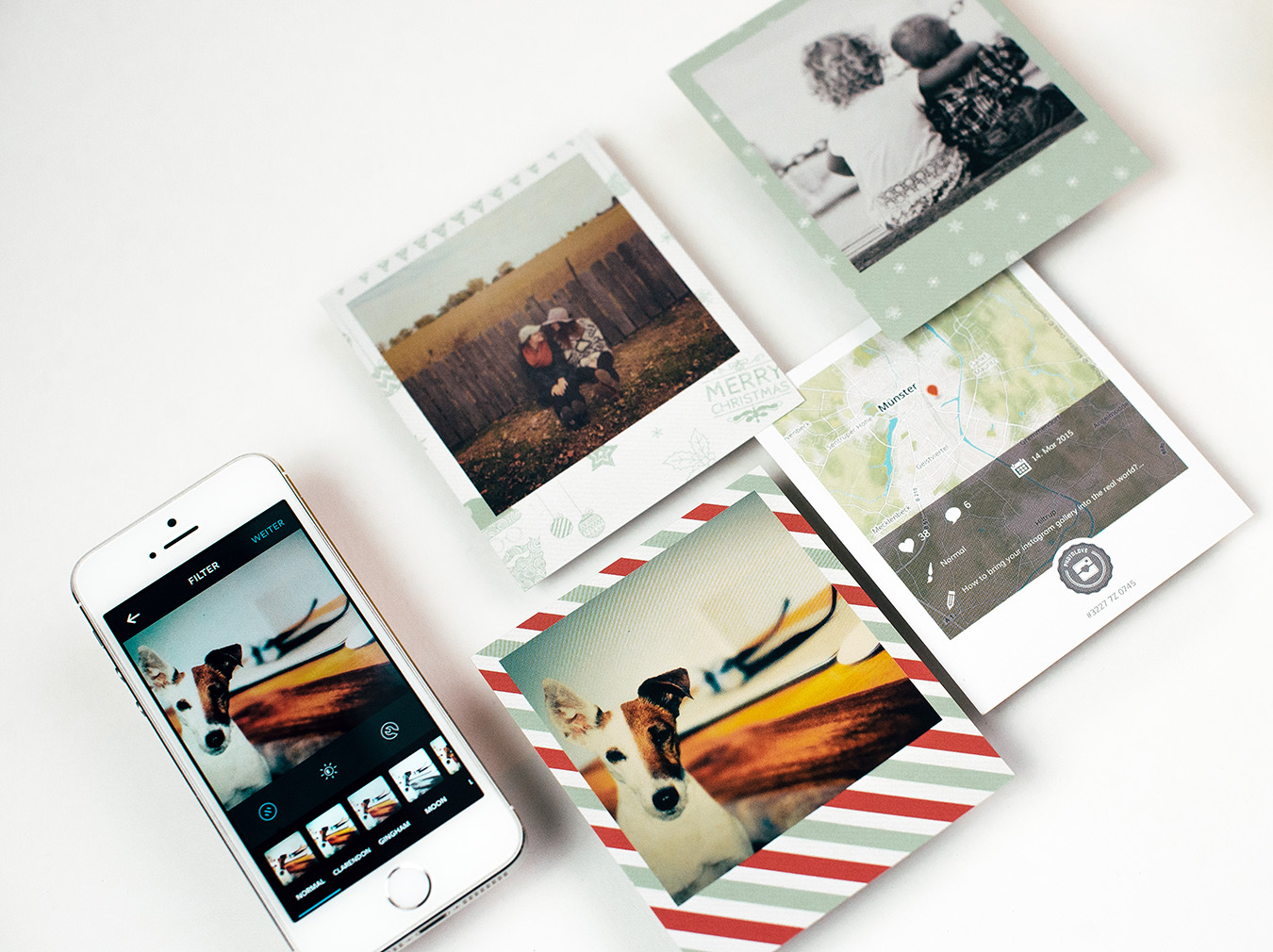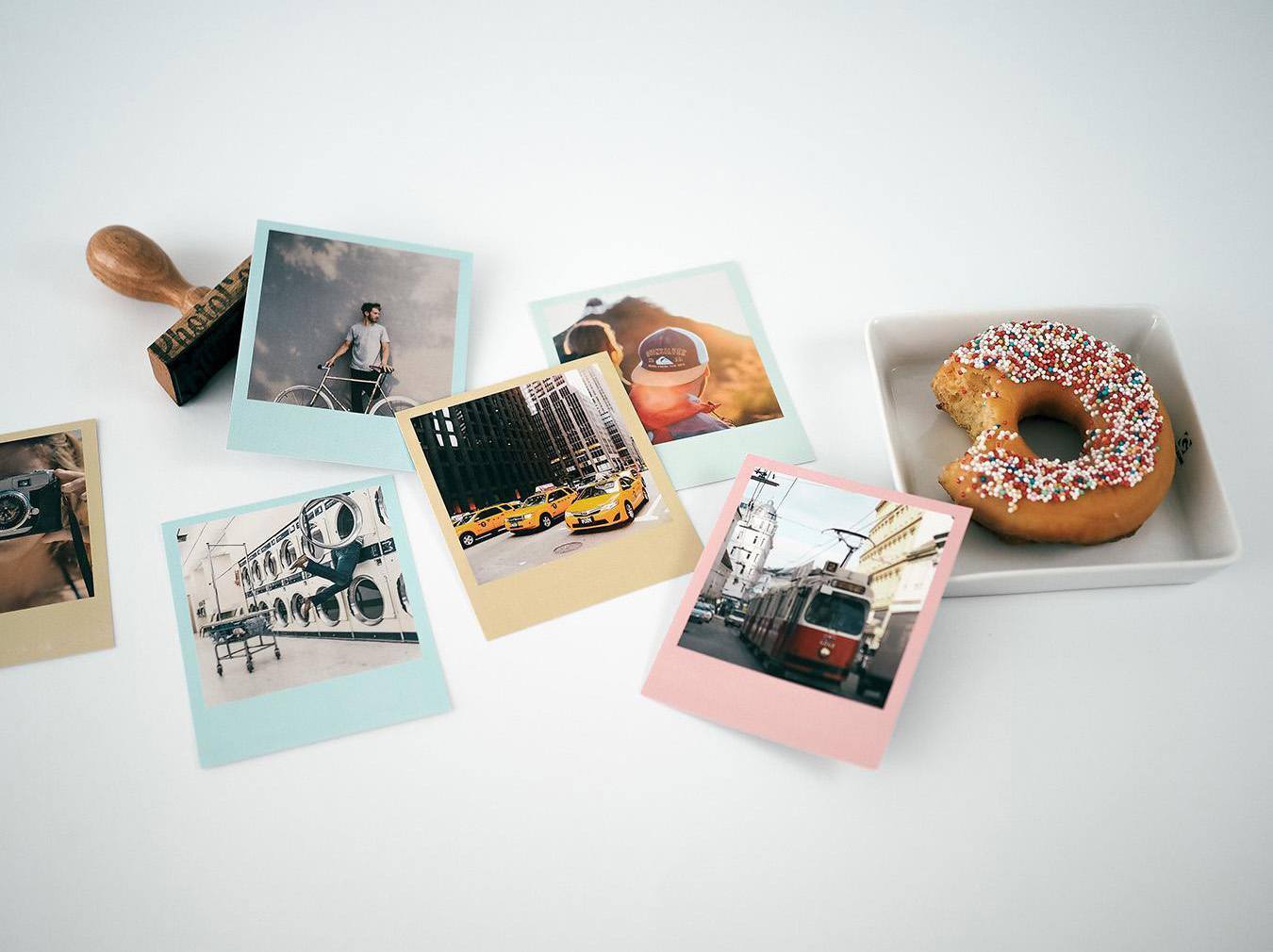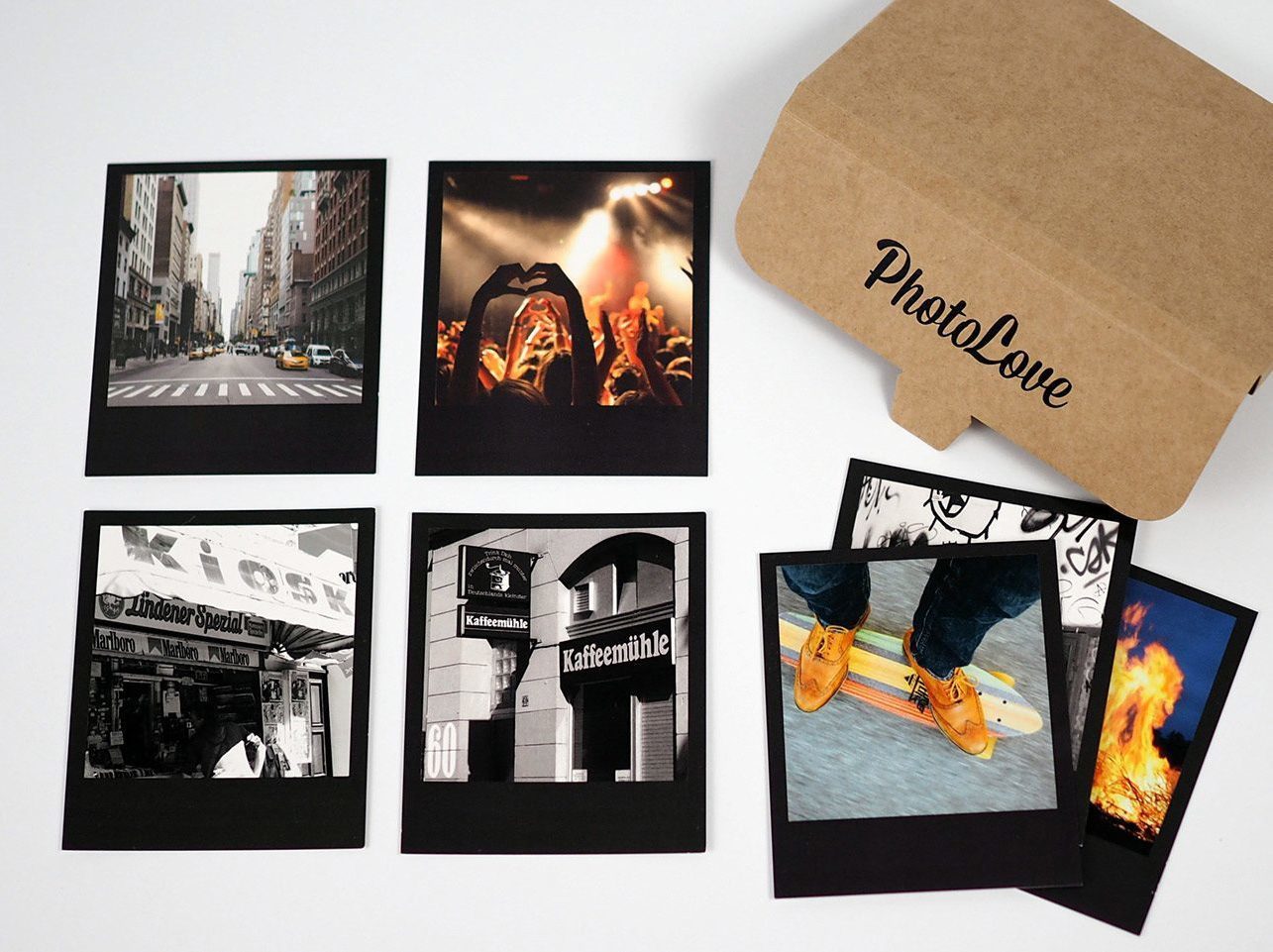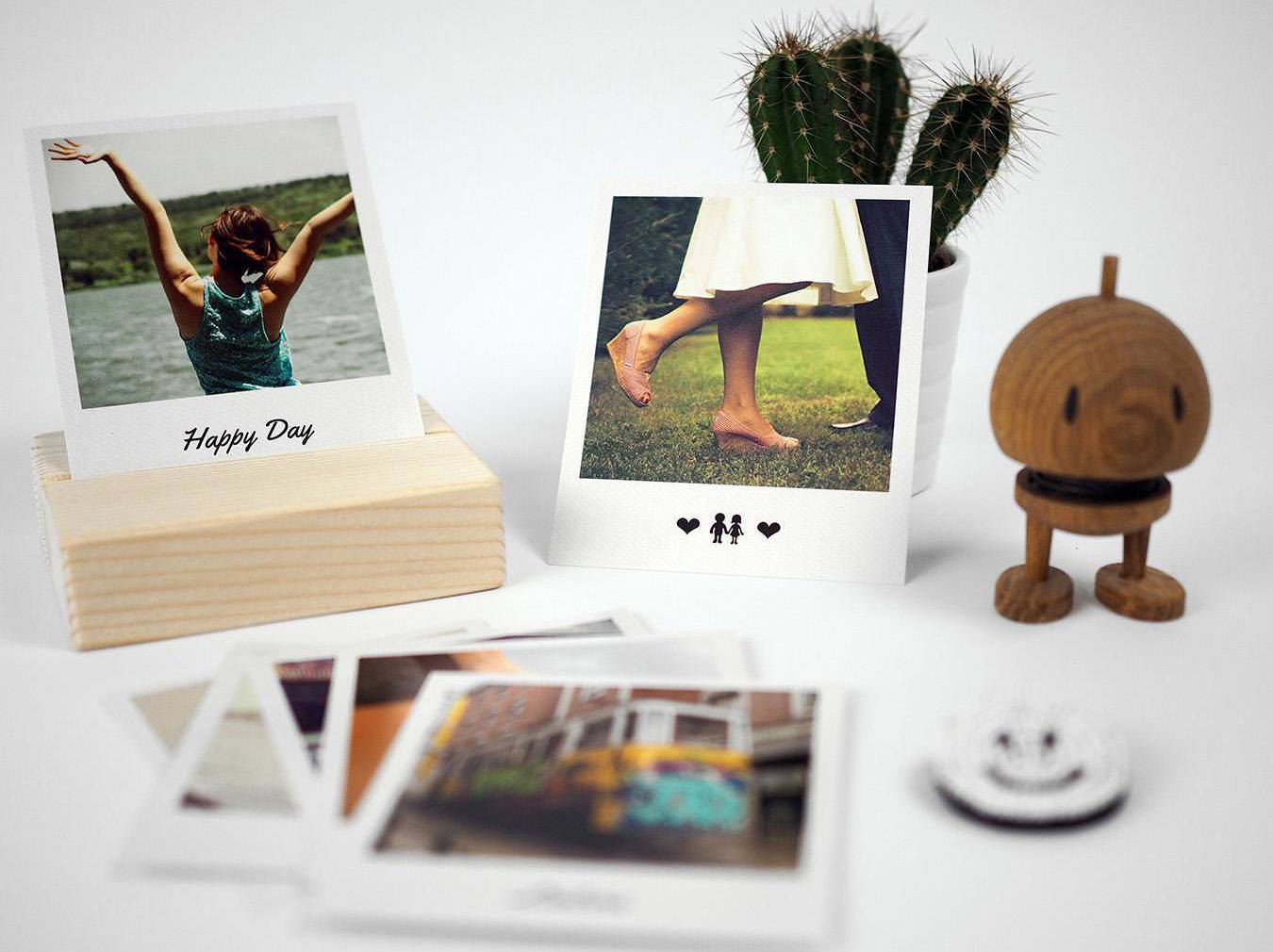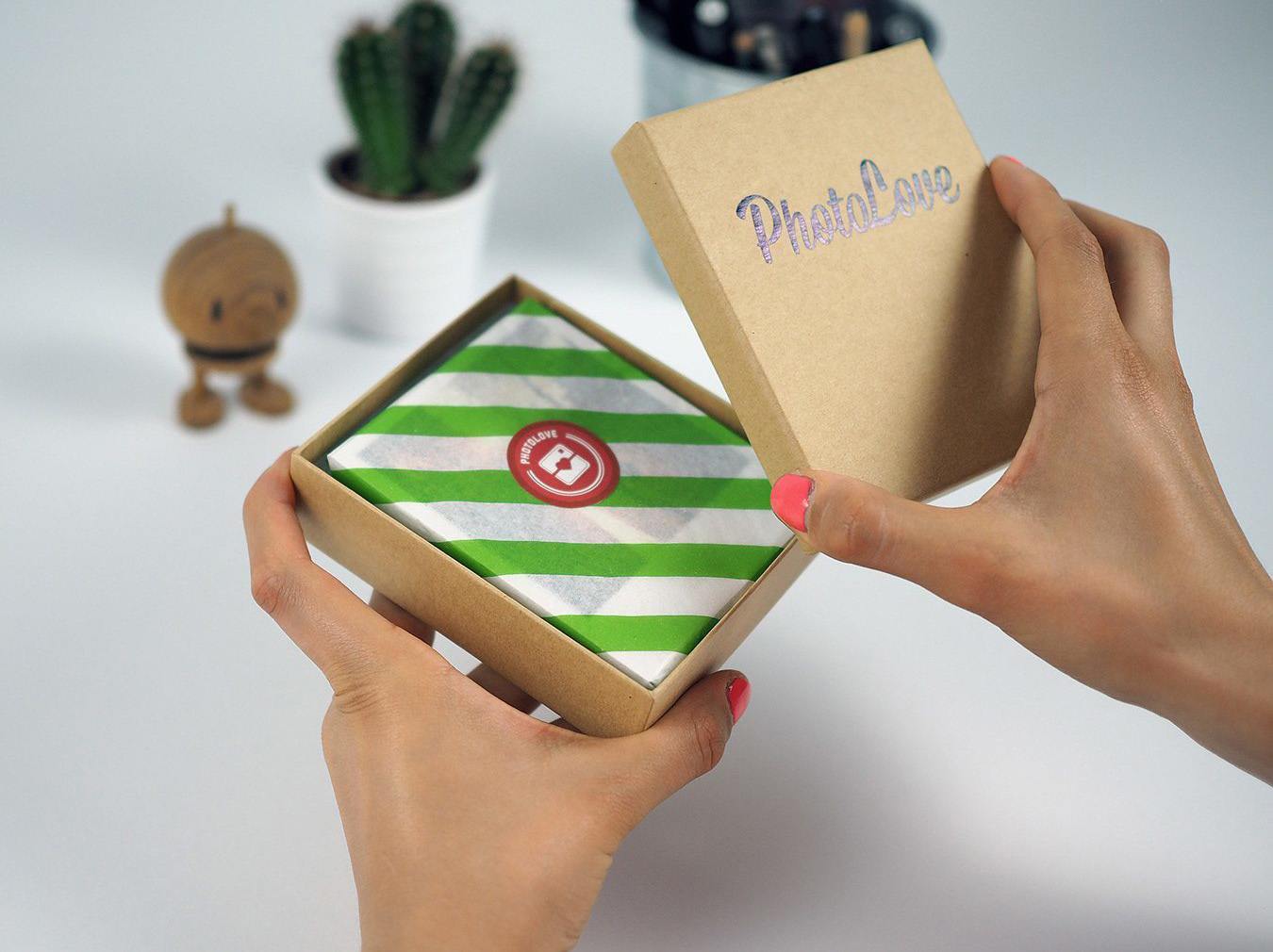 Your instagram photos printed in high-quality
& hand packaged with love!
Bring your Instagram posts to life: Order your Instagram photos here as firm Vintage Print, tape them onto your wall or give the prints in our hand-crafted gift box to your favourite people!
Your vintage print:
Handmade Quality
Front with text, filters & styles
Back page with your description and map
Our service:
Production within less than 48h
from 0.90 € per print incl. vintage packaging
Worldwide free shipping for orders from 30 €!
It's that easy:
①

Log in with Instagram here (or upload photos)

②

Select front and back style

③

Enter shipping address

④

Receive your prints within a few days!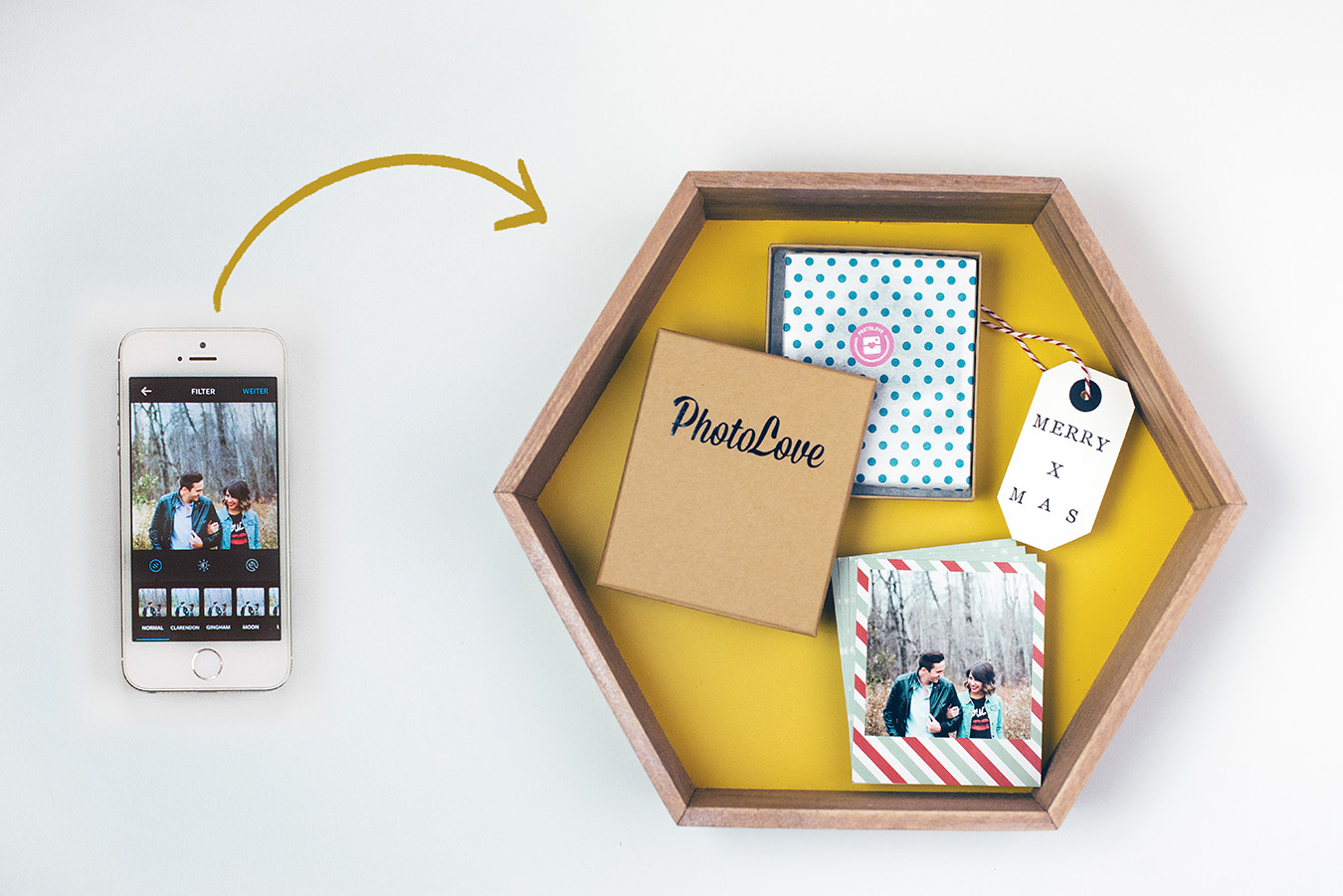 What customers say about #photoloveprints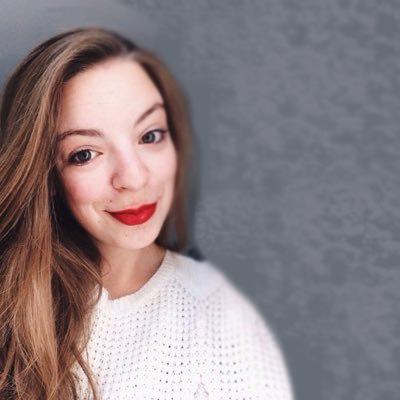 Thanks boys,
my friend went crazy!
Maribel @Instagram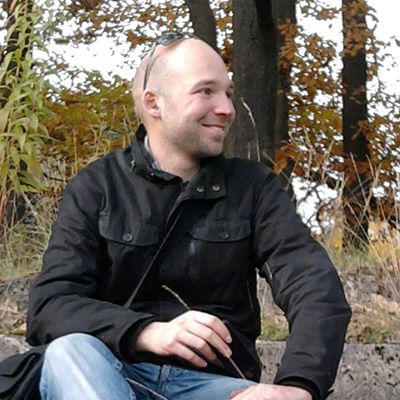 I could not image that Instagram prints can be that neat. Great idea, top quality and very nice presentation and packaging.
Great!
Martin @Facebook
Simply try it out yourself!