Your
Christmas Present 2018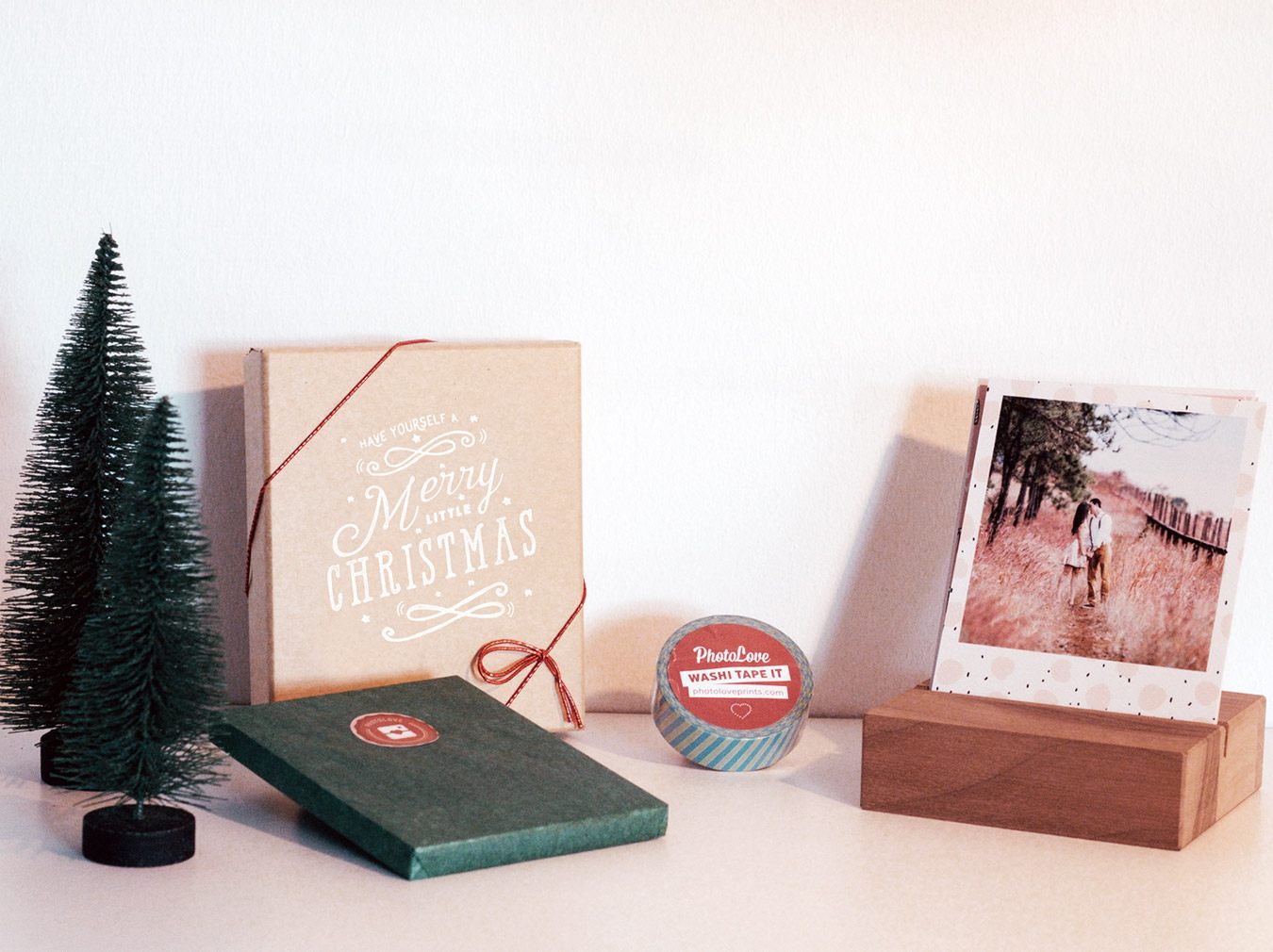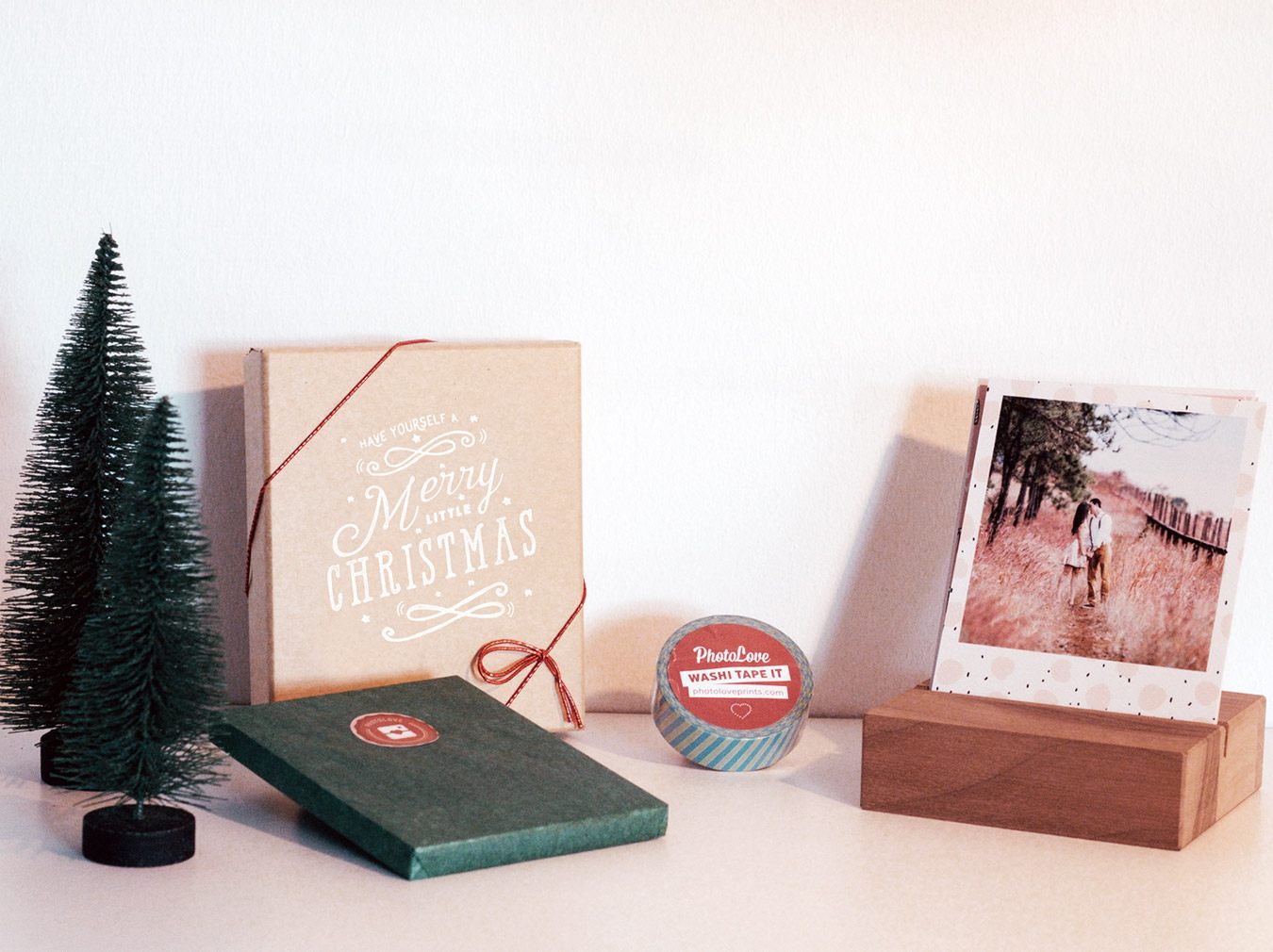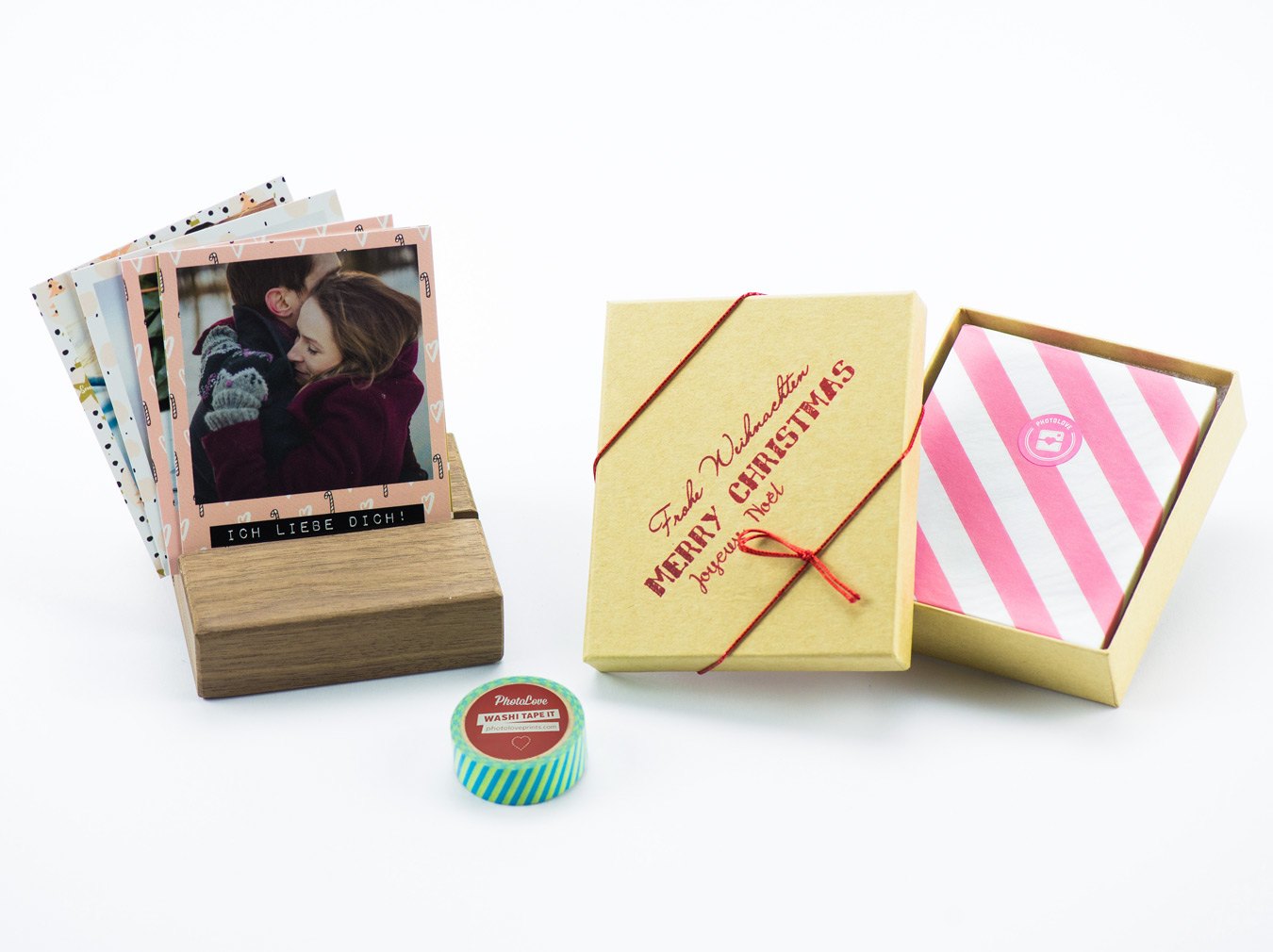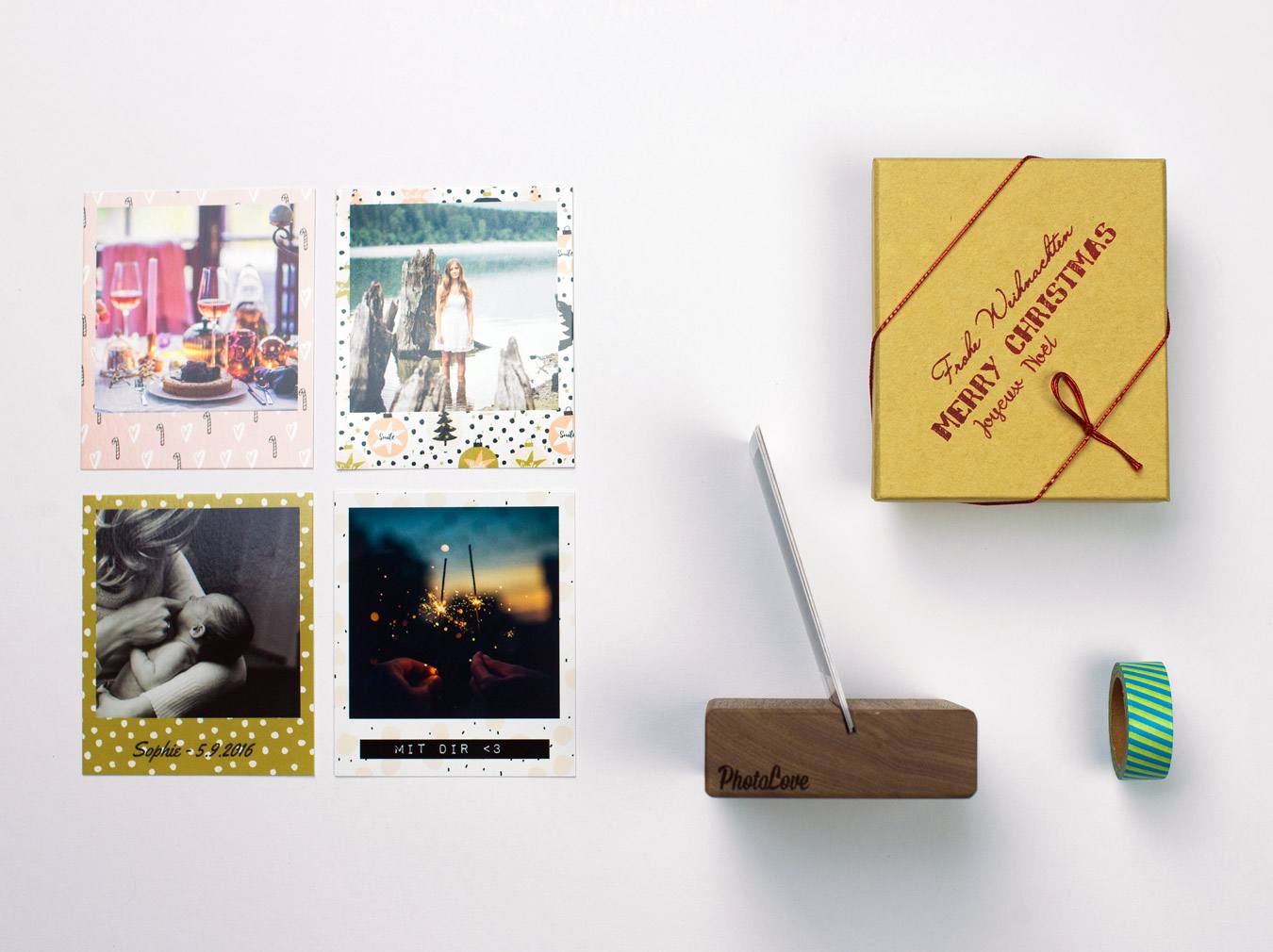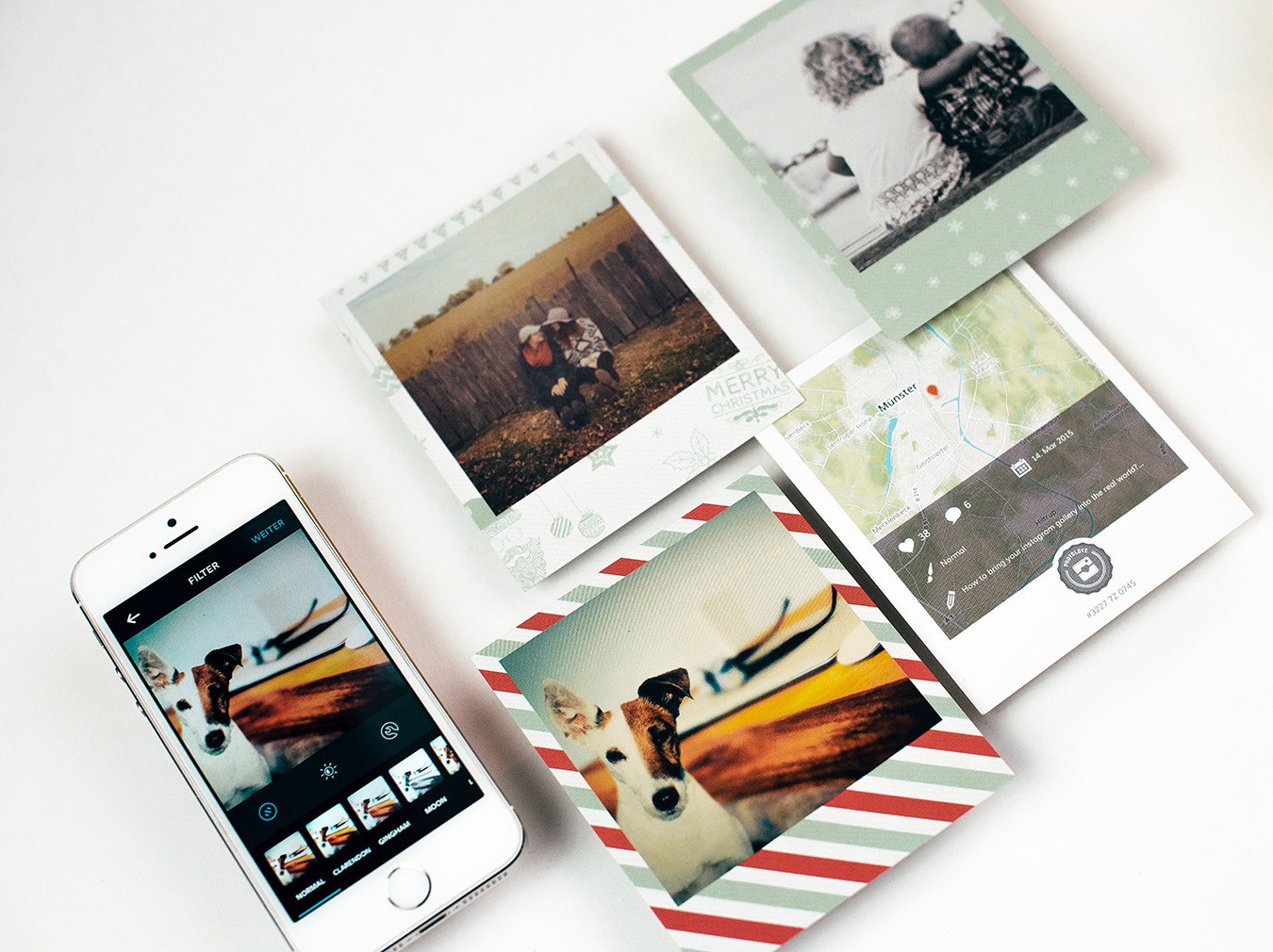 Give shared memories printed in vintage style
hand packaged with love!
Searching for the perfect Christmas gift? We have it! You select the photos, we take care of the rest. The XMAS Bundle contains 1 x XMAS Box, 1 x Washi Tape, 1 x PhotoBlock and shippes together with your nicely wrapped Vintage Prints. The presentee will love it!
Your XMAS Bundle:
Washi Tape & PhotoBlock
New XMAS frame styles
Nicely wrapped up in tissue & pre-packed in our XMAS Box
Our service:
Ordered today & shipped tomorrow!
Worldwide free shipping from 30€
XMAS special for only 10.00€
Vintage Prints from 0.90€
It's that easy:
①

Log in here or upload photos

②

Customize front and back side

③

Fill shipping address

④

Select XMAS Bundle

⑤

Receive your prints within a few days!
What customers say about #photoloveprints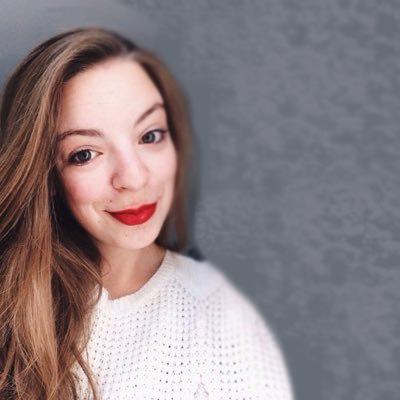 Thanks boys,
my friend went crazy!
Maribel @Instagram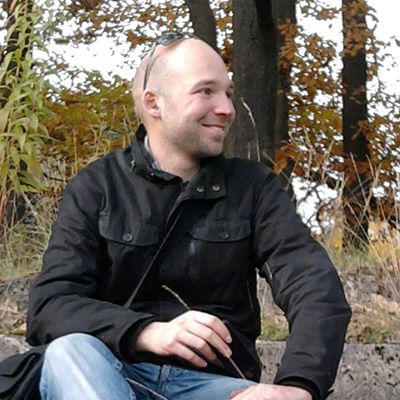 I could not image that Instagram prints can be that neat. Great idea, top quality and very nice presentation and packaging.
Great!
Martin @Facebook
Simply try it out yourself!
Christmas shipping information
Region
Orders possible until
Germany
20.12.2018 03:00 CET Air Mail*
21.12.2018 03:00 CET DHL Parcel*
EU
18.12.2018 03:00 CET Air Mail*
29.12.2018 03:00 CET DHL Parcel*
Rest Europa
14.12.2018 03:00 CET Air Mail*
17.12.2018 03:00 CET DHL Parcel*
* Completed payment preconditioned. Information according to Deutsche Post & DHL. No guarantee.
Looking for Last Minute gift?
Gift card for direct print out