How can I take photos that look like they were taken by the stars of Instagram?
Never get disappointed with your Instagram shots again by utilizing these simple tips and making them look frame-worthy.
If you think your stream is looking a little dull, here are a few pointers for taking photos which will look like they were shot by one of the greats.
The first and most important tip I can offer is to start learning how and when to use filters. This editing tool can be a great help with giving your photos a much better look. Talking about editing tools, Jackie Dove showed 9 best browser-based photo editing tools that are available today. Here are a couple of the most popular filters used by famous Instagram users, which if fully understood, can give almost any image a potent, professional atmosphere.
Lo Fi
Lo-Fi, for example, is one of the brightest filters available on Instagram. This is used to bump up the contrast of the colours in an image, and getting shadow to stand out more boldly, making the subject of your photo seem much more vibrant. This effect is fairly versatile, but works especially well with close-ups of objects with a lot of detail, such as plant life and sculptures.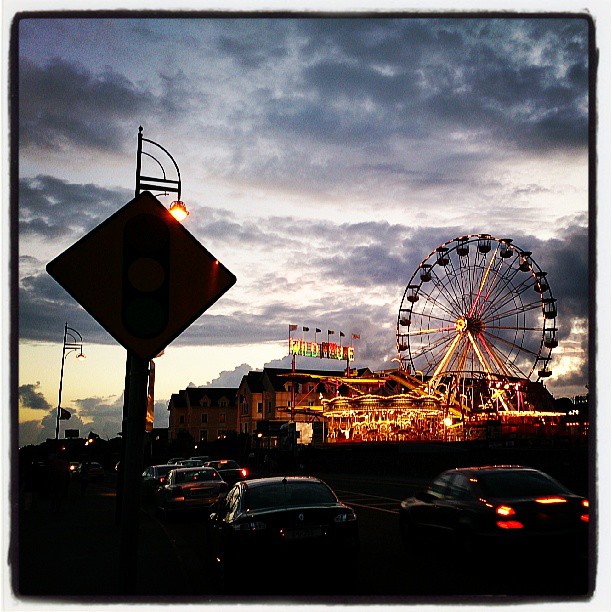 Image Credit: Lukasz Porwol
Lo-Fi can also be a complete lifesaver when you shoot something with unfortunate overexposure, bringing the brightness down to a less garish level, and making everything that much clearer. Zak Shelhamer, a San Francisco based photographer with over 100,000 followers, uses lo-fi frequently, and the results can be staggering.
Rise
Rise is another excellent tool for giving your images a bigger impact and more professional feel. This filter softens the image with a subtle yellow tint, fading dark patches out and giving photos the impression, as you might have guessed from the name, of a sunrise.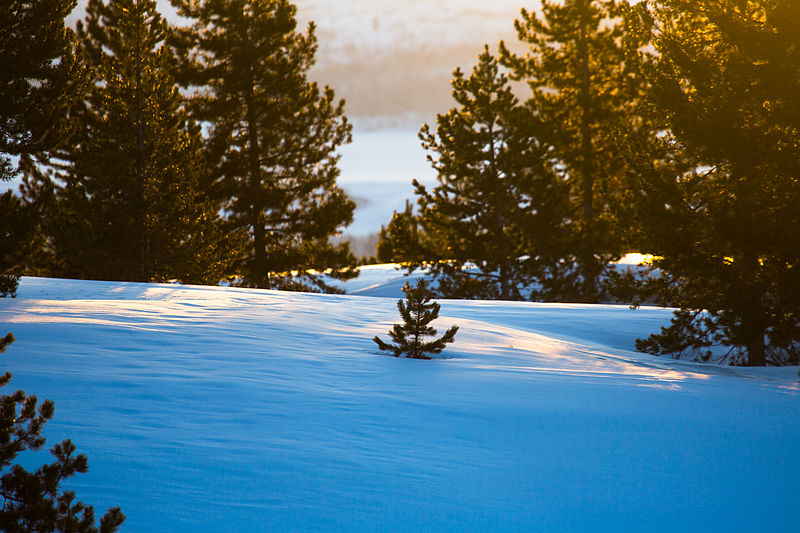 Image Credit: Zach Dischner
Rise is used most frequently for up-close modelling shots, as it's great for covering up skin blemishes. It will also work as a great remedy for photos that came out too underexposed or dark, taking the dreariness out of any images you want to look more uplifting.
The Rise filter is named after New York travel photographer Cole Rise, who designed it in Instagram's beta stages along with six other filters. Rise currently has well over 900,000 followers, and the shortest glance through some of his work will show you why.
Afterlight
So lo-fi and rise, when used correctly, can give your photographs an air of professionalism you may have thought was completely out of your reach. However, Instagram's own effects shouldn't mark the limits of how creative you can be with your photography. There are many great photo editing apps available now, designed to meet the demands of a whole new generation of passionate photographers, which can give a highly effective finishing touch to your Instagram shots.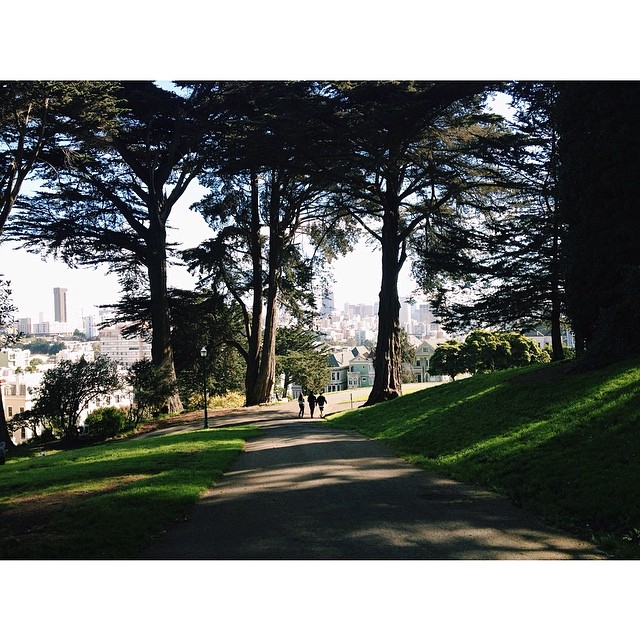 Image Credit: Dustin Iarimer
Afterlight, for example, comes with 59 adjustable filters, 128 frames, and 66 textures, providing powerful mood-changing effects for whatever image you like. As you can imagine from these numbers, Afterlight provides you with hours of fun, tweaking and experimenting with your photos. You'll have even more reasons to love afterlight after reading the blog post by Cory Mcnutt.
Once you've explored the app enough and understand which effects work best, you'll have a hard time convincing your friends the photos on your Instagram stream are really yours! The popular Sydney-based photographer, Amanda Mabel, is an avid user of Afterlight filters.
Your own niche
Another important tip to give your Instagram feed an air of professionalism is to find some form of niche, but don't let that niche limit your artistic scope. Such niches will definitely make you the Instant Instagram Star. A niche you enjoy can increase your skills as a photographer massively, and firmly imbed your work in the minds of anyone who comes across it. However, if you let yourself become too absorbed in this niche, you can quickly find your followers turn away for more exciting artists.
Strive to find and then maintain a balance between a strong sense of identity, and a varied selection of subjects and themes. Scott Rankin, for example, has an obvious affinity for nature-related subjects, but you'll never find a dull image on his feed, as each has its own distinct effects and sense of identity. Try to stir things up and add variety to your stream, being wary of similarities.
Now you have all the tools to make your Instagram feed come off as more professional. Just remember to stay original, explore as many effects as you can, and keep on studying the work of the photographers you admire for inspiration.