When Polaroid Corporation patented their instant camera, it probably had no idea Polaroid pictures would soon conquer the whole world and their popularity would remain untouched for decades to come.
But that's exactly what happened. And even though Polaroid Company halted the production of their instant film products in 2008, the craze around vintage Polaroid-like prints didn't die along with the company. Why?
Because vintage prints are exceptional.
And because they are exceptional, they make great choice for a gift, but if you're still not convinced, below are 6 reasons why you should give someone a vintage print:
1. Tell them they're unique
Polaroid format is already a part of our history. Retro vibe radiating from vintage prints adds to pictures developed this way a quality that's been appreciated for decades.
Andy Warhol, a leading artist in visual arts, photographed a number of celebrities using a Polaroid camera. His Polaroid pictures are considered a valuable addition to art till this day.
Lady Gaga, Taylor Swift, and Lana Del Rey are only a few among the growing circle of famous people who are still absolutely head over heels with vintage prints. All of them value Polaroid prints for their unique character and atmosphere. Now, what is better than giving someone important to you something that oozes good taste?
2. Show them the story of your love in a photo album
Photo albums give you the ability to tell the story of your friendship or relationship exactly the way you want to. Be creative during that process and I guarantee there will be some cuddly tear shedding moments while the two of you browse through the pics of your first date or first trip abroad.
Since giving someone a photo book is already a beautiful way of showing your affection, giving someone a photo book made out of vintage prints makes the album twice as attractive. Why? Well, just look at these pictures: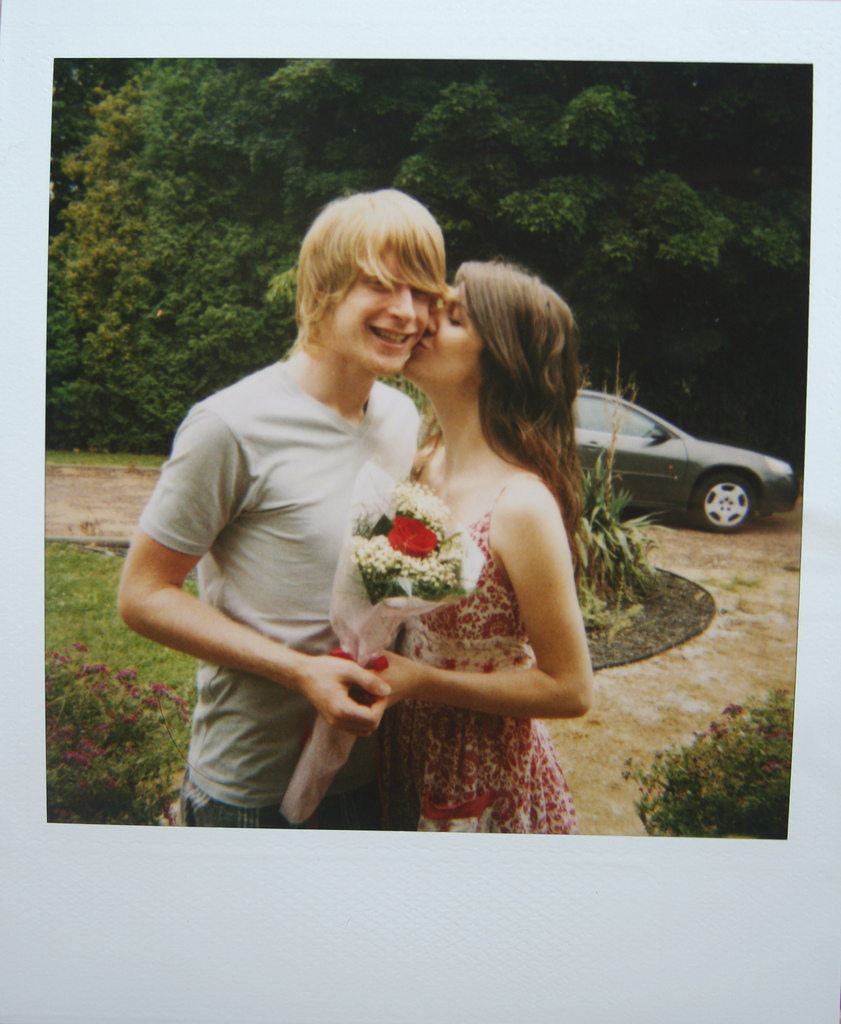 Image Credit: Untitled by db Photography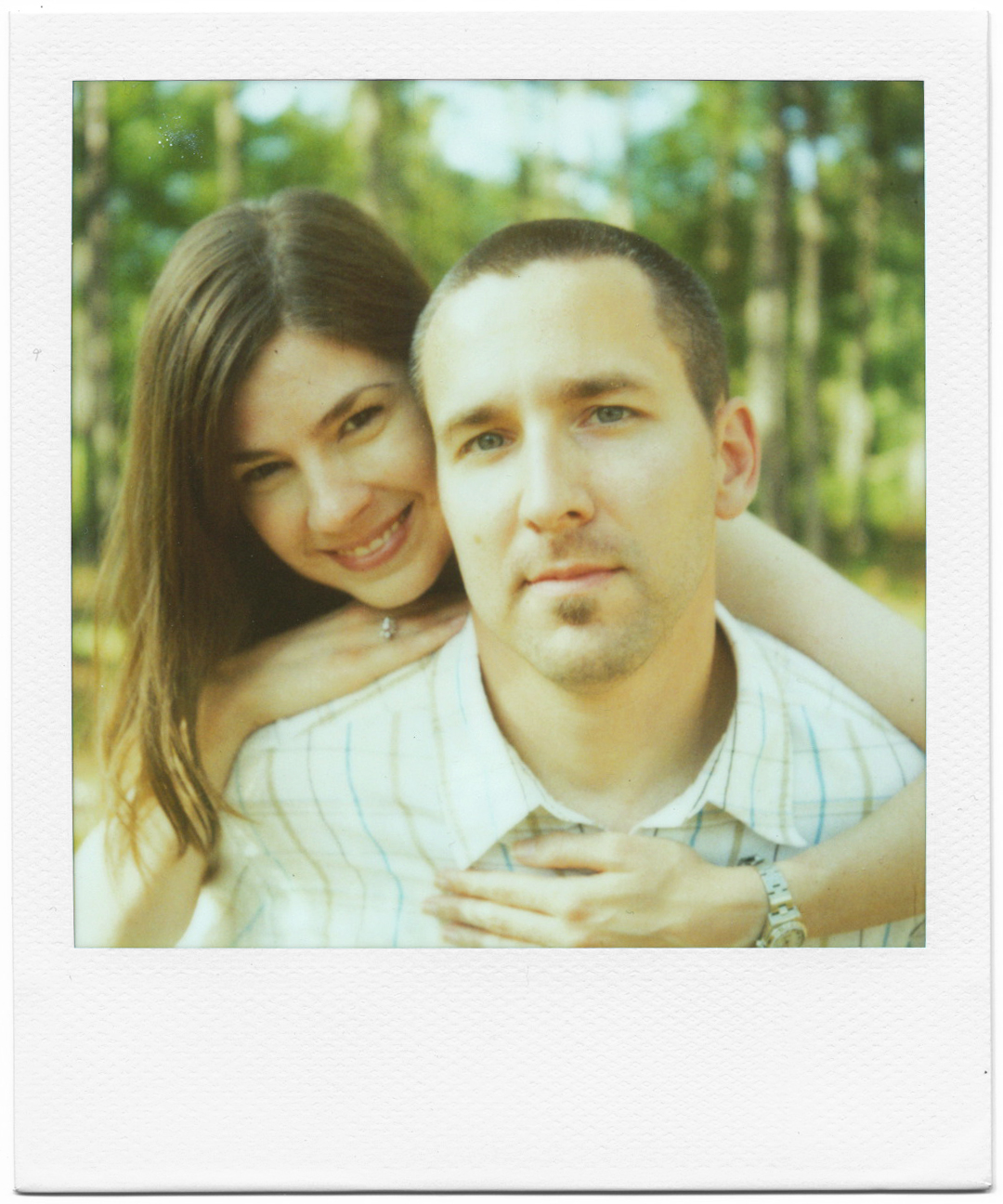 Image Credit: Polaroid: Amie & Marvin by Aaron Alexander
But there's also one more reason to give your beloved one a vintage photo album. All of us will get old someday, and believe me, there's no better way of coming back to those wild times of your youth than by flipping through an album full of those crazy moments captured on vintage prints. In the future it'll also be a nice opportunity to show your grandchildren just how much of a badass you once were.
3. Express your feelings even better with that extra white area
If you want to write something on traditionally printed pictures, you have to do it on the back of the picture or under it, on a piece of paper inserted into an album. With vintage prints it's different since you can use that extra space at the bottom of the picture to write something personal for the person you're giving the picture to.
A moniker, a name of a place you like to hang out at, a line from a song, a joke? Whatever it is, Polaroid format gives you a chance to put it all down there and give each of your vintage prints an even more individual touch.
Or you can try including memorable parts from one of Shakespeare's plays: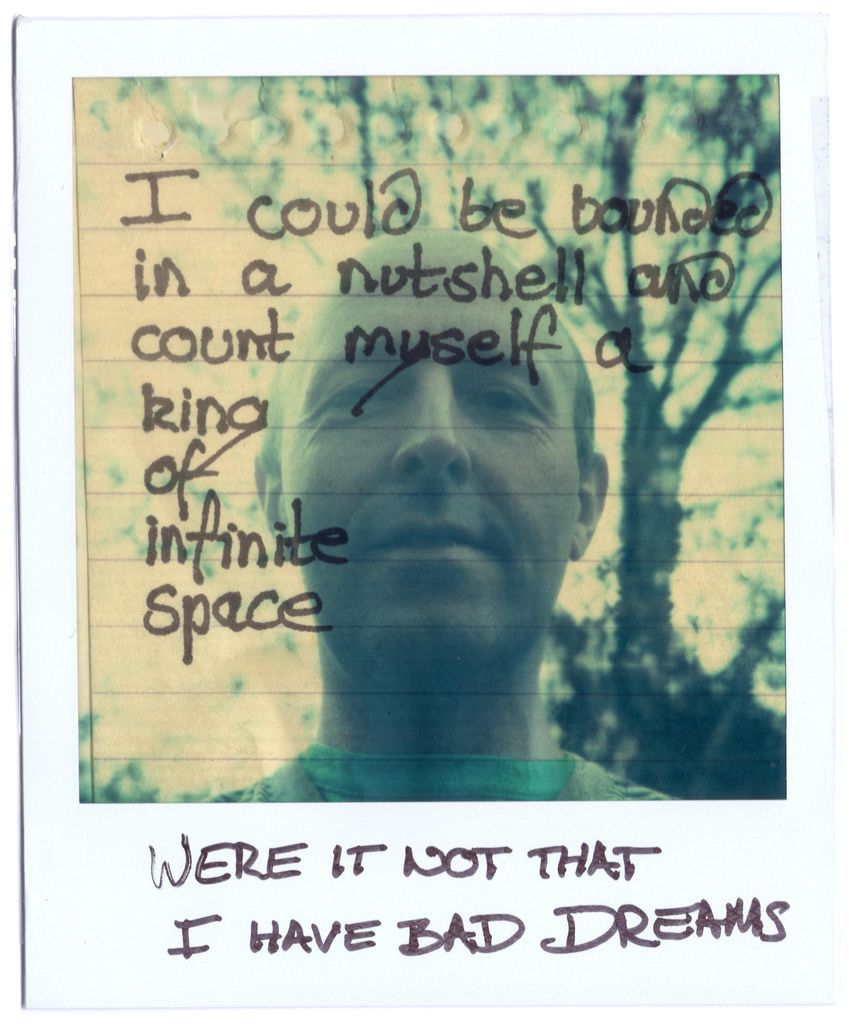 Image Credit: 15th of 2nd 365: An Impossible Project SX-70 Fade to Black Polaroid self-portrait by Tim Regan
4. Decorate their living space
While it's nice to combine vintage prints into an album, making decorations with them can be similarly rewarding. And again, allows your creativity to wreak havoc.
Generally, the sky's the limit here, but to give you an idea, you can print out those crazy pictures you took together on vacation and pin them to a big map on a pinboard. This always makes a beautiful present.
Or you can decorate a washing line with vintage prints, just like this: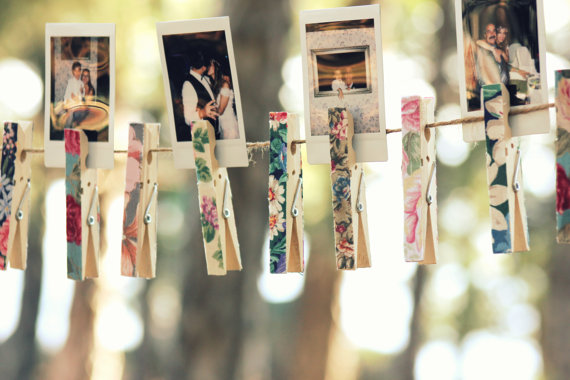 Image Credit: Wedding Floral pegs, Wedding escort cards by Maria Panayiotou
Or hang the pictures in someone's room: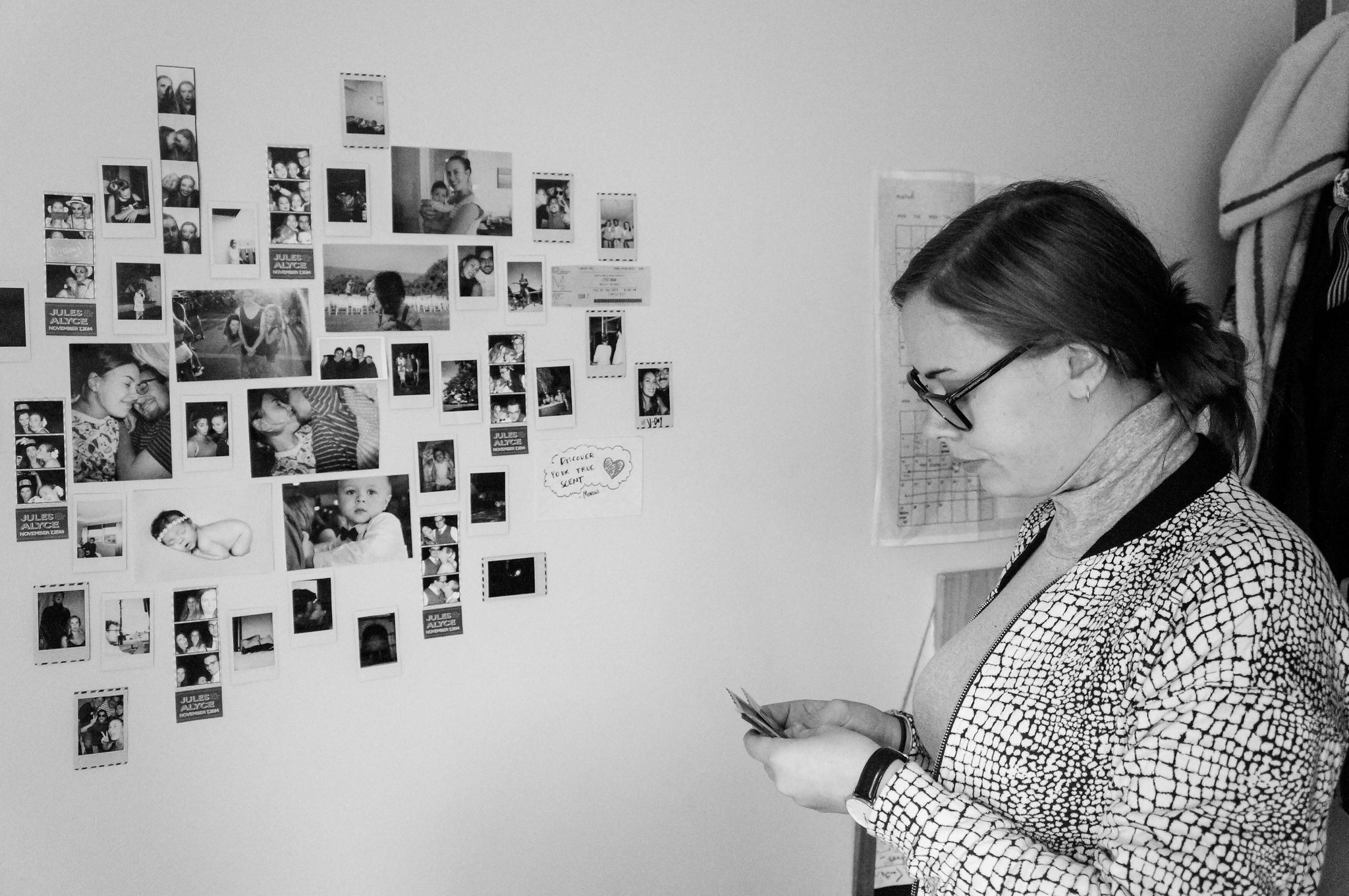 Image Credit: Misc-2 by Marcus Bichel Lindegaard
5. Show your romantic side in those nice black and white photos
Black and white photos are like vintage prints – they never get old and always look good.
Black and white vintage prints combined can be a very romantic gift, excellent for various anniversaries or special occasions. Black and white portraits are beautiful and have that nostalgic vibe around them which color photographs don't. Just look at the picture below: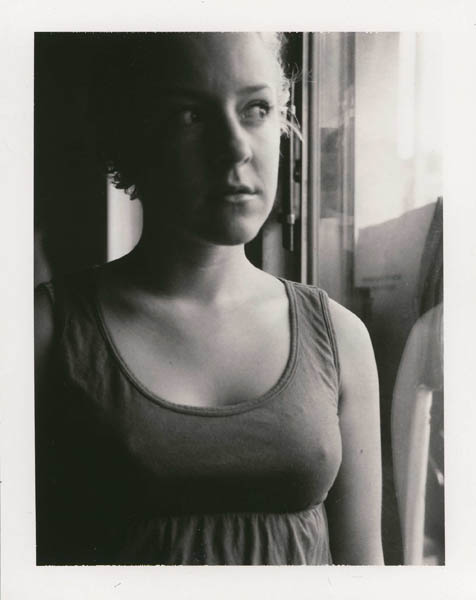 Image Credit: olivia by Drew Baker
6. Show your dedication by learning the craft of photo editing
Surprise your beloved one with your creativity and turn your average pictures into remarkable ones by catching up with a few tricks in photo editing.
With a little work and effort, even an inexperienced individual can turn ordinary photos into something unique and personal which makes a great gift.
That collage is just asking to be put up on someone's desk, especially on Monday morning:
Image Credit: ticklefest by Stephanie Sicore
Vintage prints always make an impression on the person they're given to, and high quality prints say all about your taste. Giving someone photographs as a gift is a great way of showing your love and telling people just how important their presence in your life is. At PhotoLove you can print out all of the best moments you've spent together and let your beloved go back to them whenever he or she pleases.