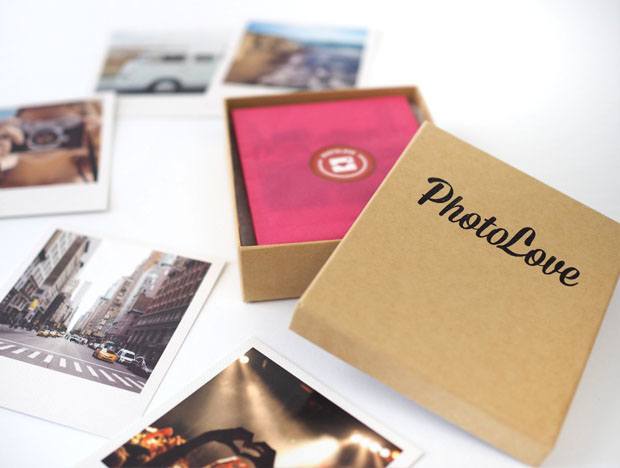 PhotoBox
Our classic package! 24 Vintage Prints in the original PhotoLove Kraft-Paper-PhotoBox. For real Photolovers.
Up to 24 photos for 20.50 €* (≈ USD 24.13)
Order now!
PhotoBag
A thick envelope filled with memories! 12 photos in a nifty vintage envelope - the ideal size for photos of the perfect weekend.
Up to 12 photos for 11.00 €* (≈ USD 12.95)
Order now!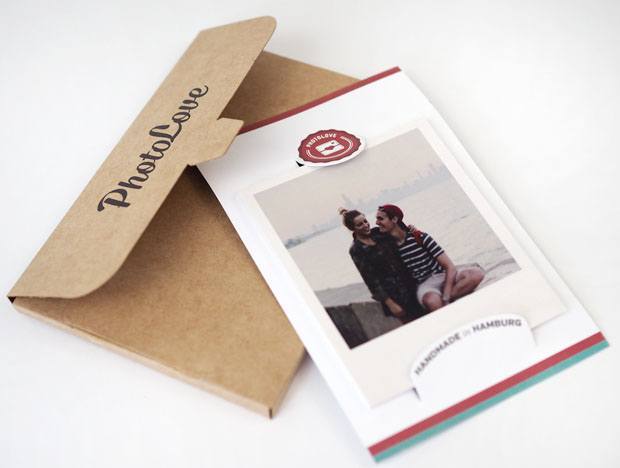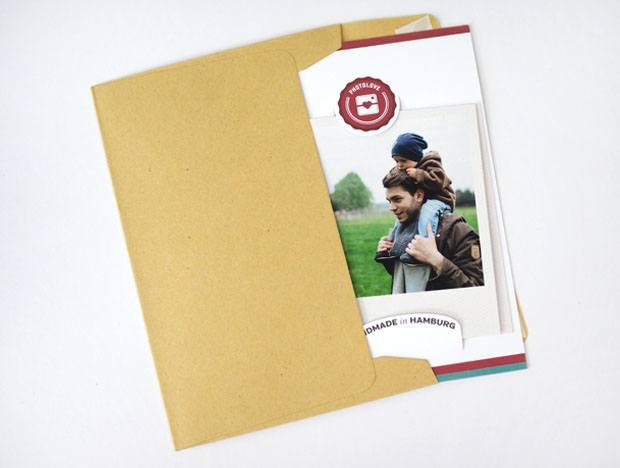 PhotoMail
The small present! 4 photos are sometimes enough to show real feelings.
Up to 4 photos for 4.50 €* (≈ USD 5.30)
Order now!
Photo Extra
May it be a little more? Simply continue filling your 24 picture PhotoBox. Every additional photo only 80ct*. (≈ USD 0.94)
Specials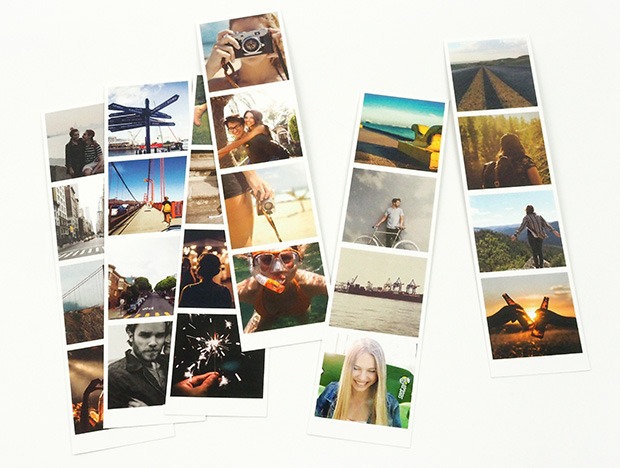 PhotoLove Stripes
No prints today? Check out our cool photo stripes - retro charm just like from a photo booth. more
6 Stripes für 8.35 €* (≈ USD 9.83)
Order now!
Extras
Gift box
You can easily upgrade every package with our exclusive handmade GiftBox. The ideal present!
Gift option for + 10.00 €* (≈ USD 11.77)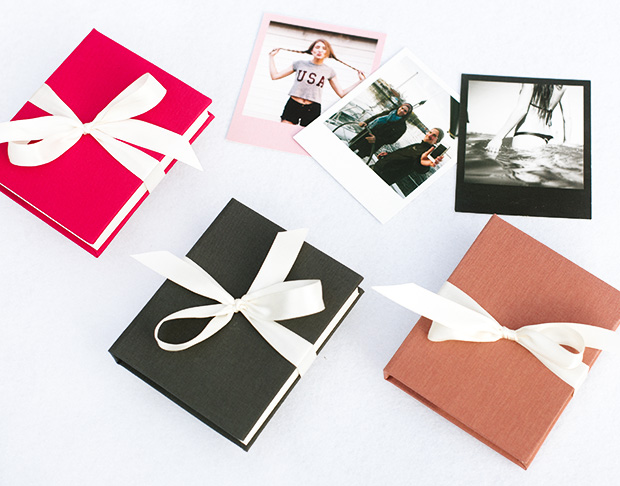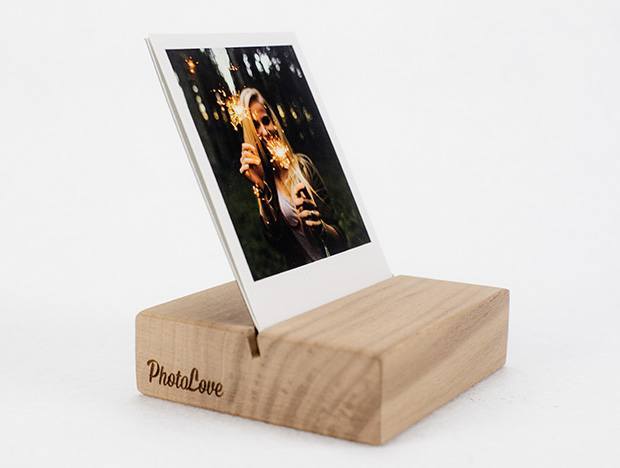 PhotoBlock
Our hand-crafted PhotoBlock manufactured from solid wood. The best way to display your prints.
+ 9.00 € 7.80 €* (≈ USD 9.18)
PhotoLove Calendar
Your unique calendar for 2018 - filled with your memories.

What is your best memory of last year? Design it as you like! Order 24 vintage prints in your style and choose 2 for each month. The perfect gift for your beloved ones or for yourself! (german layout)
+ 11.35 €* (≈ USD 13.36)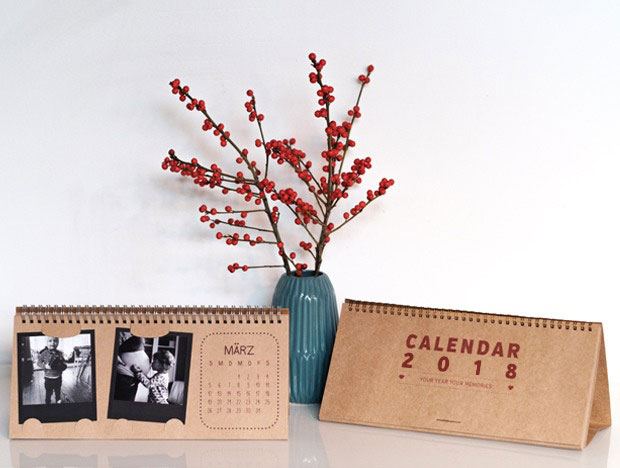 Washi Tape
Original PhotoLove rice paper masking tape (10m) for creative design.
+ 2.50 € 2.10 €* (≈ USD 2.47)
Mini Clothespins
24 mini clothespins inclusive natural cord (2m) and nails display your prints from their best side.
+ 4.65 €* (≈ USD 5.47)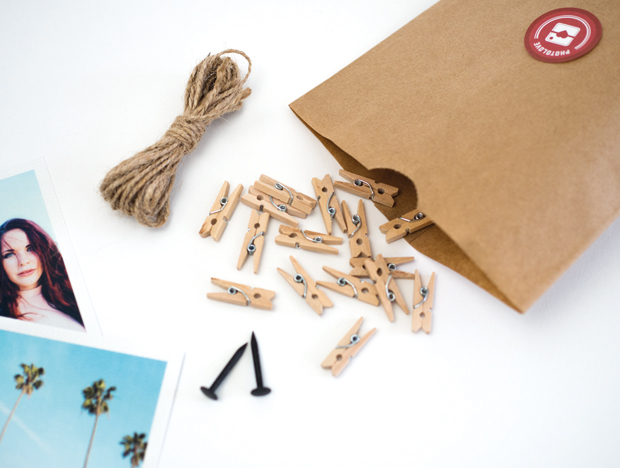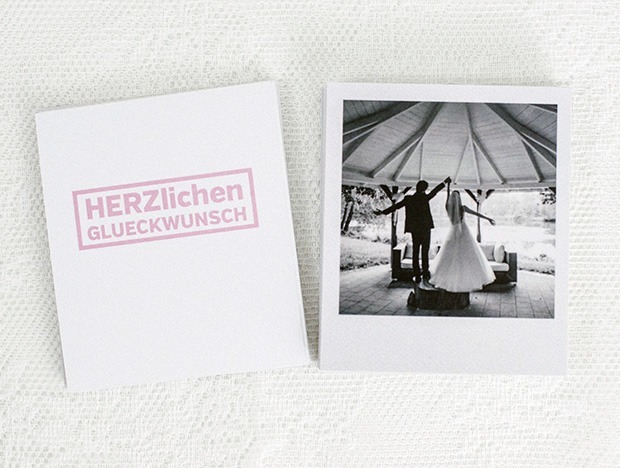 Personalized back
Our offer for professionals and individualists. Design the back of the prints with your logo or text.

Our personalized back sides are perfect for invitations, acknowledgement cards, save-the-dates, baby announcements or with your own logo for a professional touch.
+ 0.20 €* / Print (≈ USD 0.24)
Gift Card
Our gift card for direct print out. In need for a last-minute present? Receive your PhotoLove gift card within minutes.
Shipping
Our Promise: Super fast production & free shipping for orders above 30.00 €!
Germany: 0.00 € – Wordwide: 2.95 €
*VAT free. Import tax may be charged at destination.